Jacqueline // February 22nd, 2022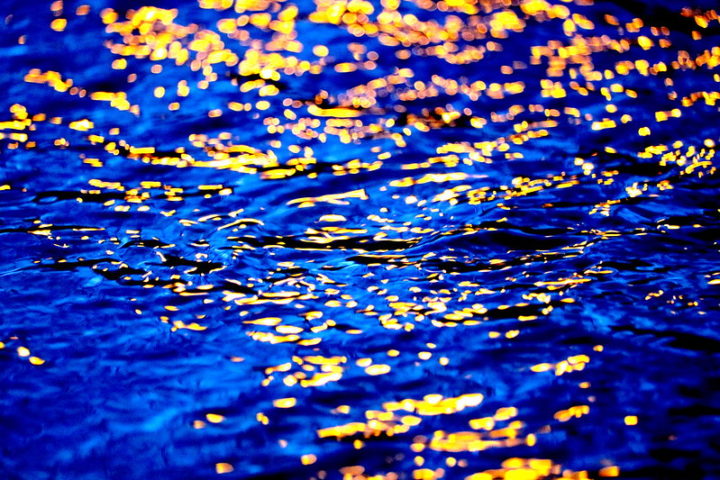 Are you thinking about taking Lightwork Level 4 this year?
Now is the moment to request a pre-registration interview so you can register by March 6.
You might be wondering…what is Level 4 exactly? Why do people take it? Let us explain.
Level 4 is a journey into self-awareness and personal transformation. You do a deep-dive into how energy works by learning to read auras and energy systems.
As you may already know, everything is energy and humans are inherently able to sense energy and work with it. But because most modern-day cultures tend to deny this, people have largely lost touch with these abilities.
Level 4 allows you to turn those abilities back on. In doing so, you open up the true, big picture perspective on yourself and the world around you.
When you can see energy and understand how it works, your whole way of navigating life changes. You can heal yourself. You can change your life. You can help to bring light onto the planet.
That's why we call Level 4 the transformation program.
To inquire about registering for Level 4, please send us an email at lightwork@lightwork.ca.