View Schedule
Get Started Now…Sign Up for Lightwork Level 1. No prerequisite.
Learn Lightwork meditation online in this simple, powerful 7-class series.
Lightwork offers a different approach to many common meditation styles, making it easier for people with busy minds.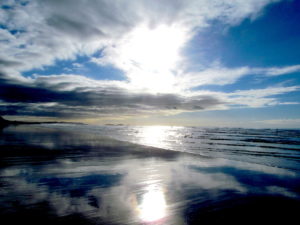 Take classes by web video or by phone
In just 7 online classes you will learn to guide yourself through a series of practical meditation techniques. You'll learn a clear, step-by-step structure.
More energy, less stress
Lightwork meditation can help you boost your energy, reduce stress and take charge of your life.
When you gain control of the busy mind, you have far greater control over your life. You switch to a mindset that gives you a much, much bigger perspective.
Why meditate?
You are empowered to manage your life in an entirely new way. You're tuned in to the world around you, experiencing the big and small moments of your life in a deeper, richer, more thrilling way.
You open up a quieter, calmer inner space for yourself.
You can see beyond the frantic, stressful details of everyday life and experience who you really are and what life is really about.

Lightwork Level 1 topics include:
• Quieting your mind
• Being centered
• Being grounded
• Being present
• Managing emotions
• Non-resistance
• Creating the life you want
Don't Worry if You Need to Miss a Class
We understand that life is busy and sometimes unpredictable. If you need to miss a class, just let us know. We'll send you an audio recording.
**Fun bonus**
• You'll receive Lightwork guided meditations by audio download
Note: Lightwork meditation is done seated in a chair, making it gentle on the body.
Register early to secure your spot in the class.
Please note all times are in the Pacific Time Zone.
View Schedule

For more information contact Lightwork at lightwork@lightwork.ca.