Check back in Fall 2023 to Register for March 2024
Email lightwork@lightwork.ca to request an interview for this program.
1-year program by Zoom beginning each March
Prerequisite: Lightwork Level 3 + Interview with Scott Robinson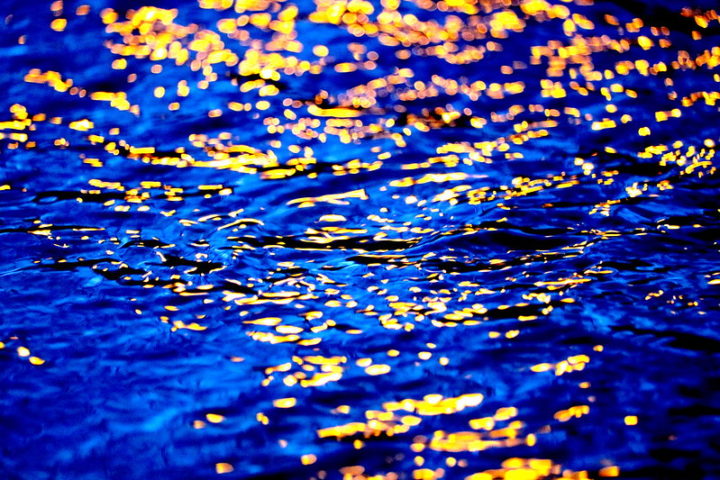 We call this program 'Transformation' for good reason. It is an opportunity to do deep healing and make major shifts in your life. It's designed to help you realize your spiritual truth and self-purpose.
This is an action-packed, roll-up-your-sleeves kind of program. You learn to read energy and practice reading every week.
Lightwork Level 4 is about developing your natural intuitive abilities so you can access your higher spiritual information, deepening your understanding of yourself, other people and the world.
This program is taught by Scott Robinson, Lightwork's founder and Spiritual Director. Scott began his own spiritual journey nearly 30 years ago, when he was in his early twenties. By the time he founded Lightwork in 1995, he had already done a decade of intensive spiritual work. He is unwavering in his focus on his personal spiritual development, as well as his intention to assist others on their journeys. Scott brings a patient, gentle teaching style along with his acute clairvoyance and profound spiritual awareness.
This is an online program taught on Zoom.
Helpful Tip
Level 4 students are encouraged to meditate 1 hour a day and book one private reading-healing session a month.
Fun Bonuses!
You receive powerful spiritual support through a weekly healing (given remotely) by Lightwork staff.
You receive a copy of The Journey is the Goal, a textbook authored by Scott Robinson.
Graduation Requirements
Complete all classes
Attend 90% of classes live on Zoom (missed classes must be completed by audio recording)
| | | |
| --- | --- | --- |
| Class Schedule | Day | Time |
| Live Online Class & Check-in  | Tuesdays | 5:30pm to 7:15pm PT |
| Live Online Class & Check-in  | 1st Saturday of most months | 10:00am to 11:40am PT |
| Two audio recorded classes per week | Anytime each week | Your choice |
Interested in the Level 4? Here's What to Do…
1. Let us know! Send an email to lightwork@lightwork.ca
2. We'll follow up and schedule a time for you to talk to the teacher, Scott Robinson, closer to the program start date
3. After you receive a follow-up email with the go-ahead for the program, you can register. Voilà!
| | | | | |
| --- | --- | --- | --- | --- |
| Dates | Duration | Teacher | Location | Price |
| Mar 18, 2024 to Mar 4, 2025 | 1 year |  Scott Robinson bio | online | $3,997.70 plus GST |

Class Breaks:
July, August, and part of December and January

For more information contact Lightwork at lightwork@lightwork.ca.