Tiffany // March 3rd, 2015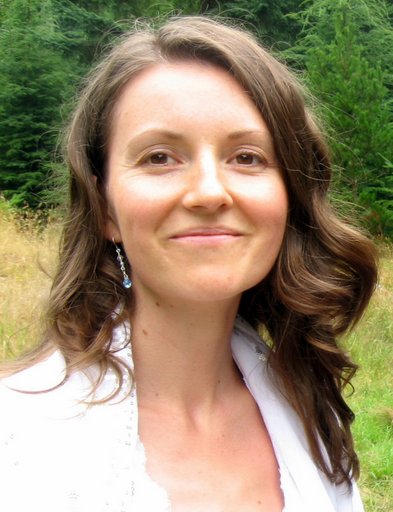 Curious about Lightwork meditation? Give it a go on Mar 30th. Tiffany Robinson is hosting a 1-hour intro meditation workshop at the Canadian Memorial Centre for Peace at Burrard & 16th.

Lightwork is a simple, potent form of meditation that can give you more energy, focus and enthusiasm for life.
You'll learn two powerful visualization techniques you can use everyday:
1. Centering: A technique for calming a chattering, busy mind
2. Grounding: A technique for releasing stress, worry and emotions
When: Monday, March 30th, 8:00pm – 9:00pm
Where: Canadian Memorial Centre for Peace, 1825 West 16th Ave, Vancouver
Cost: $15 (plus tax)
Why? Meditation rocks. Give it a whirl. 

Register for Mar 30th Intro to Meditation
To register via PayPal (with any major credit card) use this form:
To register by phone or email contact Lightwork at 604-733-8776 or lightwork@lightwork.ca
Full payment required at the time of registration.
Class fees are non-refundable and non-transferable.