Cathy // May 30th, 2017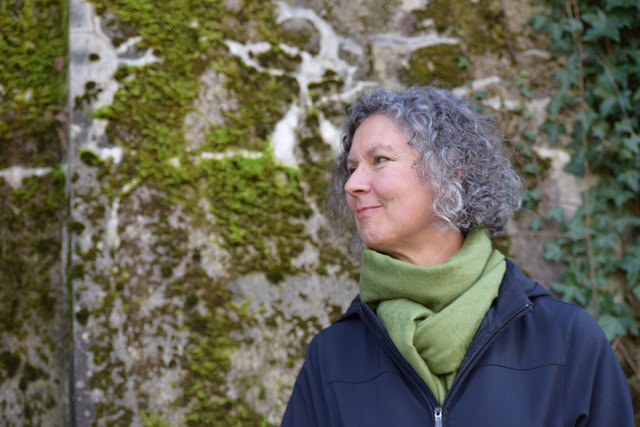 Lightwork meditation teaches you how to focus your energy.
It teaches you how to be aware of when your mind wanders, and you learn techniques that help you to refocus your attention.
It also provides opportunities to change things in your life so that you can live with less confusion, and fewer feelings of being scattered or not on top of your game.
This can affect life's biggest and smallest things. For example, Lightwork has helped me become more organized simply by seeing that if I changed just a couple things in my daily routine, I would feel less stretched and overwhelmed. Instead of having many things on the go, I learned to bring things to completion as they came up.
With these changes I feel better about myself, more capable and settled.