Scott Robinson // February 28th, 2023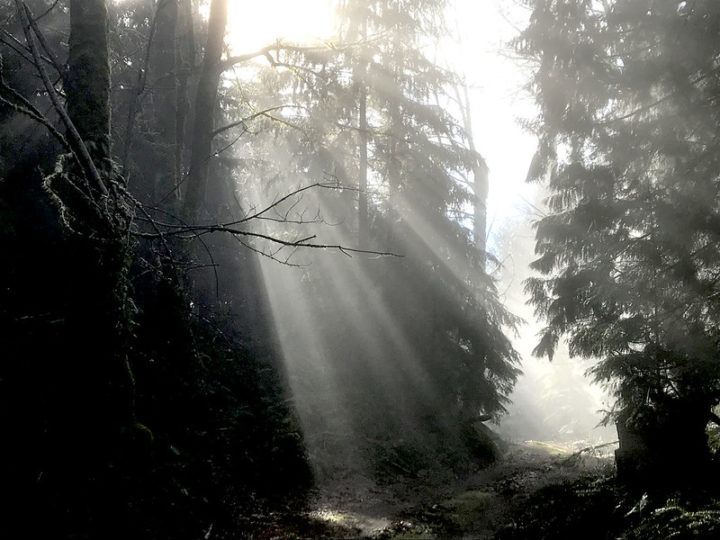 An edited excerpt from the book, 'The Journey is the Goal', by Scott Robinson
So much of what happens in life is unconscious.
I believe meditation is about raising your awareness and recognizing what is really going on in your life. If you are unconscious of an issue, it is difficult to heal it.
There's so much in society that promotes unconsciousness and denial. Ignorance is bliss, but it is not freedom and it doesn't work forever.
When the question, 'Why?' becomes bigger than the comfort of ignorance, you become more conscious.