Scott Robinson // November 1st, 2021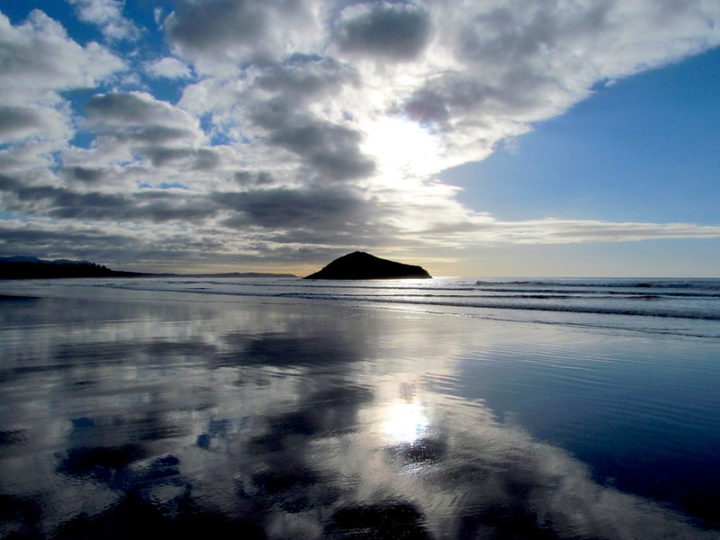 An excerpt from the book, 'Navigation,' by Scott Robinson
Being in balance is a spiritual choice.
We can choose sustainability. We can choose a more holistic way of living. We can choose to be in harmony with each other and the earth. We can shift our value system.
I'm not talking about reverting to a pre-industrial society. I believe in the gifts of technology. I'm just saying to use them consciously. I'm saying be aware of the addictive quality of products, and make conscious choices about how to use them.
As a spiritual warrior, aim to bring spiritual awareness to every decision. Is it of the highest integrity for all of humanity and the planet?
Choose the path of balance.