Scott Robinson // June 16th, 2020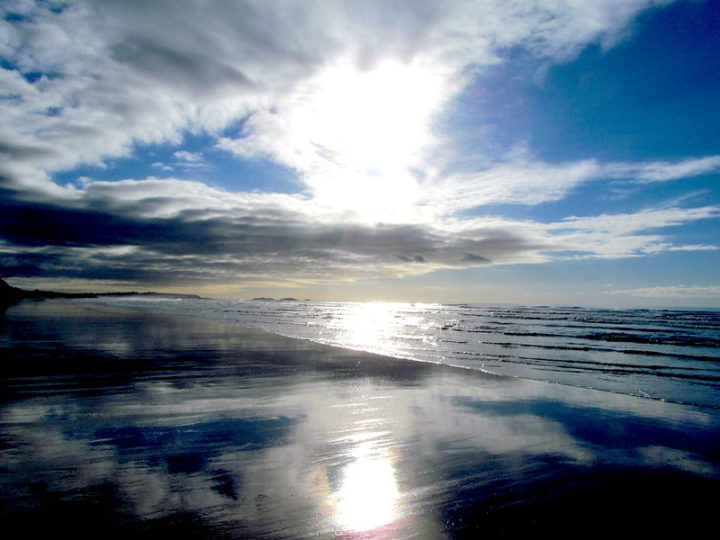 An excerpt from the book, 'The Journey is the Goal', by Scott Robinson
We are all loved, fundamentally, always.
Our connection with Source is our connection with love. Love and Source are the same thing. Love is what holds the universe together.
A common myth is that in order to experience love we have to share it with someone else. This is simply not the case. You can live within the state of love all the time. In fact you are love – it is what you are made of on a core level.