Scott Robinson // November 24th, 2019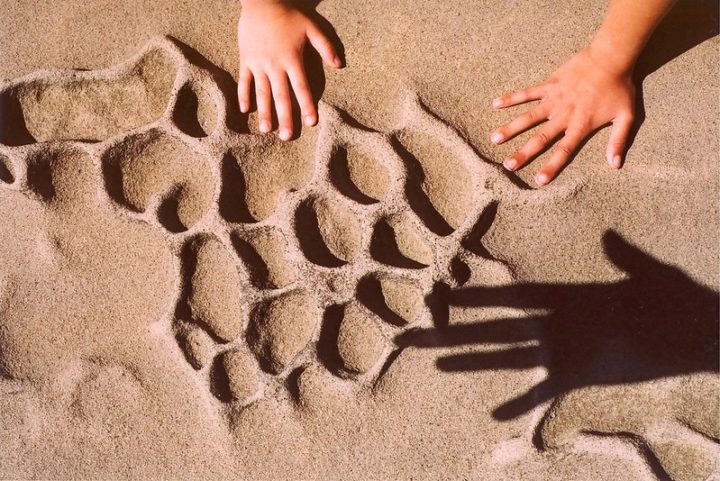 An excerpt from the book, 'The Journey is the Goal', by Scott Robinson
Everything in the universe is made up of energy: trees, rocks, buildings, you the spiritual being, and the body you currently reside in.
Everything starts on an energy level first, then becomes manifest. There is, of course, a difference between animate and inanimate objects. You and the chair you are sitting in are both made up of energy, but you are a conscious, eternal, spiritual being with your own energy system, the chair is energy vibrating at a single frequency without true consciousness.
In Western culture, we have largely lost our ability to be aware of energy. Times are changing, however, and there is a move toward getting back in touch with our energy and our abilities; to get back to the way humans were originally designed.
It is natural to feel energy, to see energy, and to be aware of it on all levels. Everyone is aware of energy on some level. The spiritual journey is to bring it back into consciousness.