Scott Robinson // September 3rd, 2019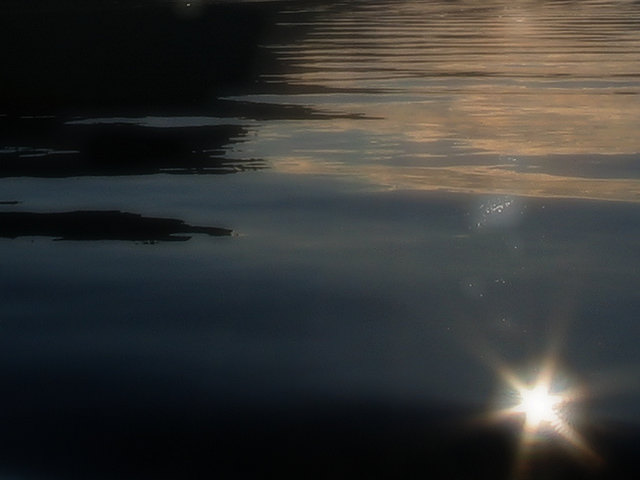 An excerpt from the book, 'Navigation', by Scott Robinson
Abundance is the ability to create something and fully have the experience of it.
It is the ability to share your reality with something – to really soak it in. It is also known as high-havingness, and it can apply to anything.
It can be as simple as noticing the heartbeats in your chest and truly savouring the experience. Whether you are asleep or going about your daily life, your heart always beats for you. It goes on, steadily and faithfully, until you are complete with manifestation this lifetime. This is abundance.
Abundance can be a glass of water. First you are aware of the liquid. Then you become deeply present with it. As you drink it, you notice its sacredness. Perhaps you even tune into the entire Universe through the experience.