Scott Robinson // June 11th, 2019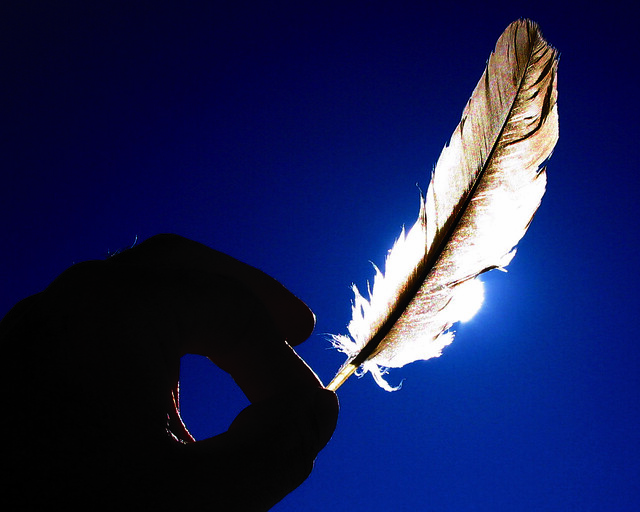 An excerpt from the book, 'Navigation', by Scott Robinson
You are not your worries.
Your worries may profoundly affect you. They may feel deeply familiar. In fact, they may be more familiar to you than anything else in your life. Your analyzer may tell you they are critically important. They may even be part of your identity.
You may have worries older than your current relationship and current home combined.
Despite all of this, they are still not you.
You are Spirit, and spiritual-seniority is possible even when the analyzer wants to churn with worry.