Scott Robinson // May 14th, 2019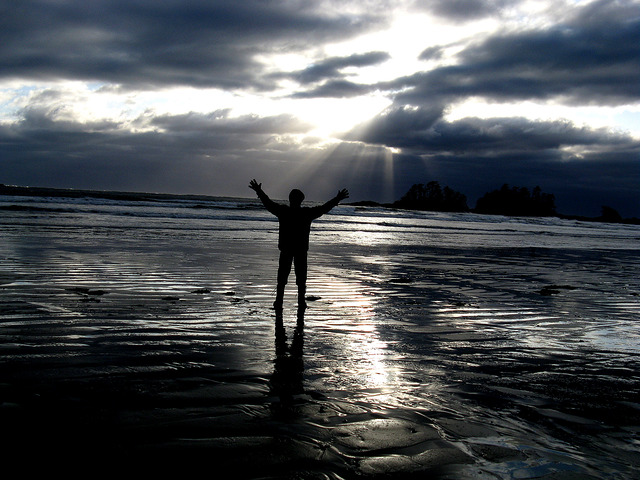 An excerpt from the book The Journey is the Goal by Scott Robinson
You can be in a state of spiritual well-being, even if your body is physically unwell.
When Gandhi was fasting to stop the riots in India, he was in a state of spiritual well-being, although his body was near death.
Illness or body pain is an energy manifestation. It often alerts us to an issue of which we are not consciously aware.
Healing is flow, and flow is change. We are all in a constant state of change. Nothing in the cosmos is meant to stand still. Mountains are slowly eroding to sand. Seasons end and new ones begin. It is the same with your energy. It is meant to flow, always.
When we block our energy flow as a result of resistance — fear, denial — we limit healing. When the flow is limited and this is not acknowledged, it will most likely lead to physical illness.
The body is a manifestation of energy, of spirit. Release the energy blockage, and you heal the body.