Jeanine // March 31st, 2019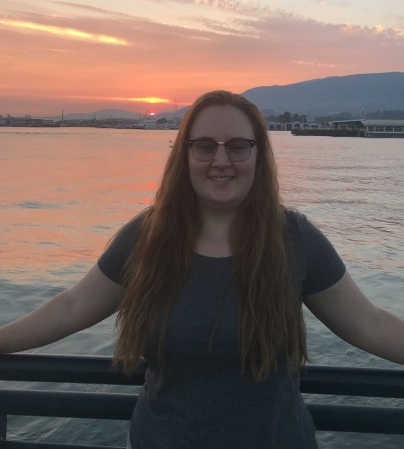 On one of the most challenging mornings of my life, I used my meditation tools to cope.
The night before, my boyfriend and I had invited a handful of friends over for boardgames. There were snacks. There was laughter. There were fun games. But in the mix of it all, there was also a moment I realized his affection and attention was on a female friend at the party, and not on me.
The next morning, he and I talked. I referenced the meditation lesson that taught me to take responsibility for my part in every creation. I was able to see the bigger landscape of our relationship outside the context of this one 'betrayal'. I was able to acknowledge that I had been retreating from our partnership and indeed had been less emotionally available to him as a partner. I was able to see that my behaviour had gone against our commitment to be with one another – not because I was with someone else, but because I was so involved in my work that I was no longer able to be with myself let alone him.
I was angry that morning. And sad. Those emotions were run, but run from a place of me recognizing the communication from my body and owning the experience I was having. I was able to detail to him why I was both angry and sad – not from a place of blame, but simply sharing my experience.
Using my meditation tools to see the bigger picture, to own my experience of every relationship, and indeed to manage my emotions from a place of understanding myself rather than sinking into the emotion – these tools made the most challenging morning of my life manageable. And being able to communicate from a clearer place, I was able to re-connect with my partner and share my experience from a neutral position without blame.
Challenging moments still happen, but with meditation tools they are more manageable.