Elizabeth Stevenson // October 2nd, 2018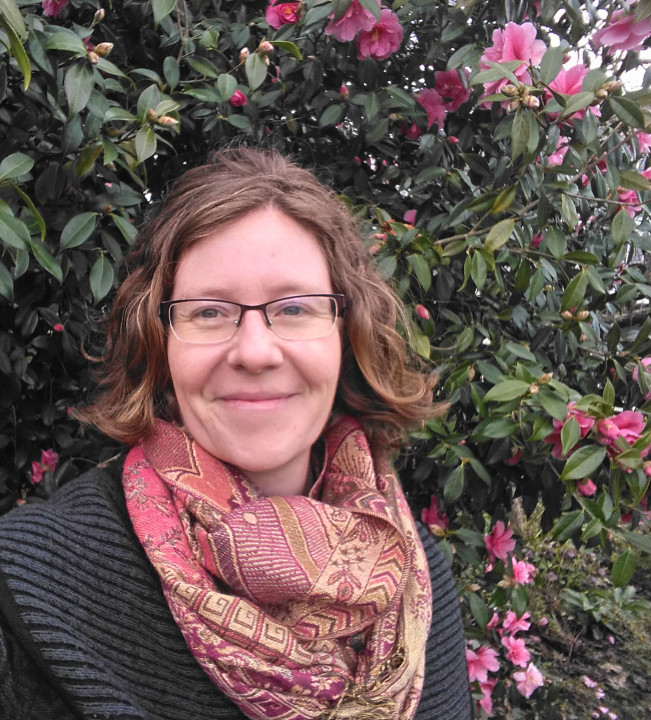 Before I started meditating I was confused and saddened by the state of the world. I did not understand how we could hurt each other so much, how humans were capable of wars.
As I began studying meditation, I learned that most people don't actually want to hurt others, but their own wounds influence their actions and can lead them to do hurtful things. This understanding helps me treat everyone with love and compassion, even those who are hurtful toward me.
Now that I meditate, I feel as though my life is my own – my own to direct, my own to live, my own to experience. If something isn't working for me I know that I have the ability to change it, instead of thinking I just have to live with it. Moving from being a martyr to someone who takes responsibility and consciously chooses her life is a big and sometimes scary change, but it's also a huge validation of who I really am. Powerful, present and ready to go!
Now that I meditate, I'm not living for others anymore. I used to seek approval and do what I thought I was supposed to do to be a 'good' person. I was so caught up in this that I didn't even know what I wanted. It was what others thought or knew that mattered.
Now I feel more balanced. I can hear and appreciate others' opinions and I know that I can also have my own, and mine are just as valid.