Jeanine // June 1st, 2018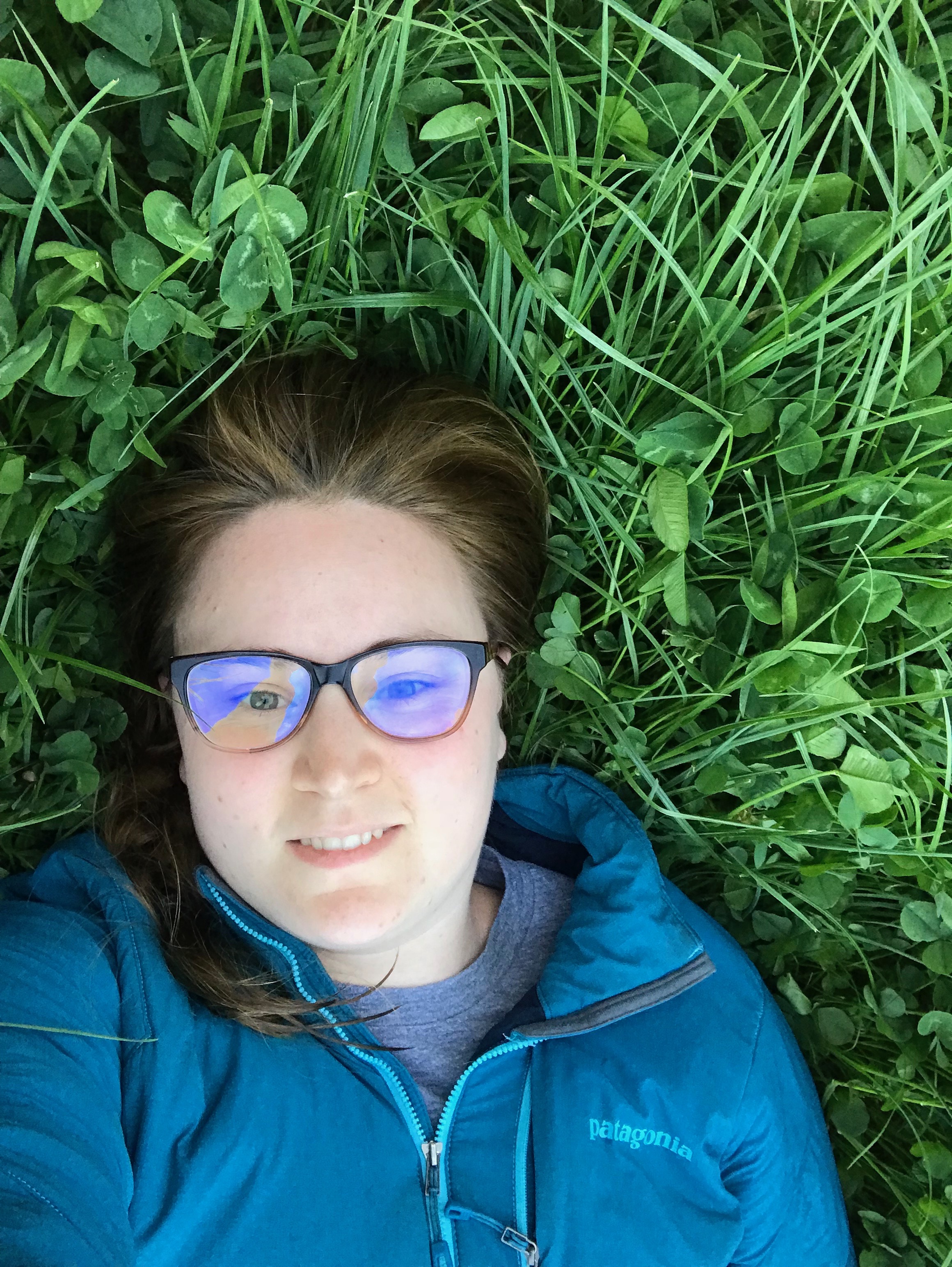 I was sitting on a water taxi and talking with a friend of mine. We were both travelling to Gambier Island to spend the weekend at the Lightwork Ecovillage. And in this moment, as a wave crashed across the bow of the boat, I noticed how much meditation has changed me.
In the past, a long weekend would typically mean two nights available for partying instead of one. A long weekend might mean some chores and lots of television. Maybe, if I was able to organize it – a long weekend might mean grabbing brunch with some friends.
But now? This current version of me was excited to be spending a long weekend digging a drainage ditch, meditating, checking out the extensive garden, investigating the winter pond situation, cooking delicious and healthy meals from scratch, and enjoying time with friends.
This current version of me was able to have this weekend full of all these amazing things I love, with very little space for unconscious, zone-out time. And it's because I love myself enough to spend an entire weekend doing things I love with people I enjoy spending time with. I love myself enough to eat healthy, embrace exercise, and spend downtime watching the world around me.
Meditation has given me this great gift of an increased ability to have more of what I love in my life, and less of what I now identify as "painkillers" (rather than joy-givers!). I don't need to binge watch an entire season of something to avoid my life and forget about the things I don't like. I don't need to drink large amounts of alcohol to interact with other people. I don't need to feel lucky I shared a single meal this week with friends.
And getting off that water taxi? It felt like the life I've always wanted was in motion.