Tiffany // March 1st, 2018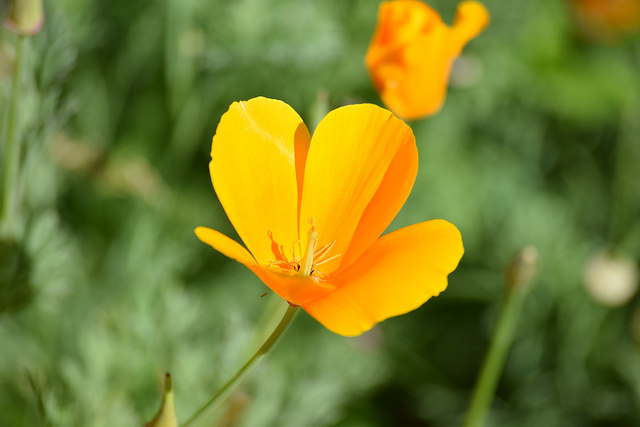 About 10 years ago now, I moved to Vancouver from a northern Gulf Island. I was coming out of a tumultuous time; it was the end of a relationship. I was full-on soul searching and making a major course correction in my life. I was ready to let go of pretty much anything that stood in the way of finding a renewed sense of myself.
I moved to Vancouver to take the Lightwork Level 4: Transformation program. I felt hopeful about this decision and other big changes I'd made; I landed a new job and scored a great apartment, seemingly overnight.
Settling into the city felt like taking a plunge into a deep sea. It felt rattling, relentless, unfriendly and cold. I missed the green and wild of island life.
I couldn't get over the realities of city-living, like hearing the pedestrian walk signal from my apartment, and feeling the thick concrete floor always beneath me. It was a new and different place to call home. And while I had deep sense that I would find my way, it was definitely one of the most uncomfortable times of my life.
In retrospect, I now understand the enormity of what that move represented. I was basically laying it all on the line, spiritually speaking. I needed answers to some important questions that had been plaguing me, and a way out of an unhealthy relationship pattern. I was doing major repair work, and everything in my life was changing around me. I was in the throes of an intense transformation.
At times I felt raw and vulnerable. Sometimes uneasy. Sometimes emotional. Yet simultaneously more comforted, more at peace and more free.
At some point, I realized that I was out of the woods, so to speak. And I was ready to give back. This was a wonderful shift.
Skip ahead to present time and my life feels quiet, strong and settled. I see now that it's hard to witness one's own transformation while it's underway; it's hard to know that it's actually happening. But with commitment to a healing path, change does happen and pain is alleviated. It just takes a little while sometimes.
Now, as one of the Lightwork staff, it gives me great joy to teach meditation classes and give energy healings to others. This past year I've had the honour of assisting the current Level 4: Transformation students as they dive into their own self-healing journeys. What a thing, to see the process full-circle, and now be in a position to offer support. I am immensely grateful. I can't think of anything more satisfying.