Jacqueline // November 5th, 2013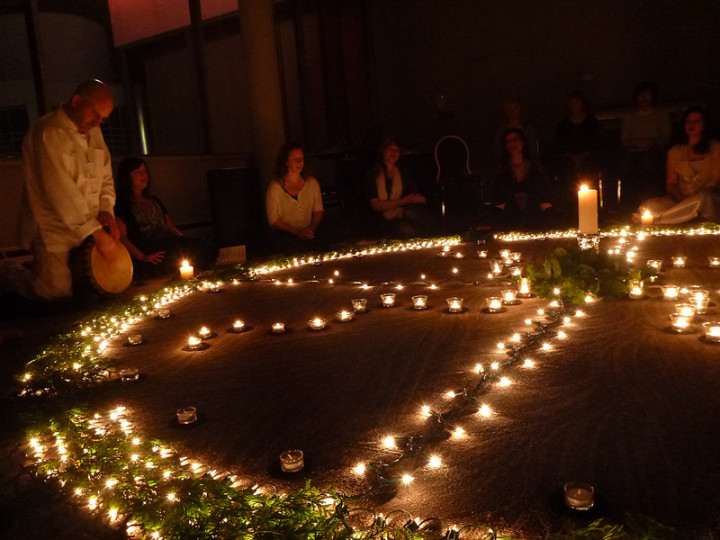 You're invited to our annual Winter Sacred Space Event on the evening of Sunday, Dec 1 at the Blue Horizon Hotel in downtown Vancouver. Please come!
This event is celebration of Light and healing, featuring poetry, stories, songs and sacred blessings. Enjoy sweeping, majestic views of the city from the Blue Horizon's 31st Floor.
Here are the details:
What: Winter Sacred Space, a Celebration of Light and Healing
When: Sunday, December 1 at 5pm to 6:30pm
Where: 31st Floor, Garabaldi Room, Blue Horizon Hotel (1225 Robson St)
This event is by donation.
RSVP to lightwork@lightwork.ca. Or…feel free to just show up!
Hope to see you there!