Jacqueline // October 8th, 2013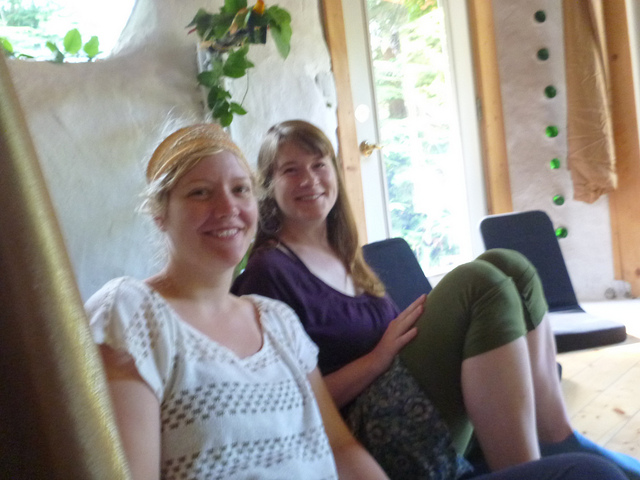 News! Lightwork is hosting a weekly energy-healing event on Tuesday evenings at the Canadian Memorial Centre for Peace on 16th Ave (at Burrard). There's free parking out front.
You can participate in a variety of awesome healing activities, including:
15-minute energy healings (by donation)
10-minute energy readings (for $10)
10-minute healing massages (for $10)
Reading-healing exchanges for anyone in Lightwork Level 4 or up (by donation)
Tea & chatting!
Here are the event details:
What: Lightwork's Healing Space Event
When: Every Tuesday evening 5:00 pm to 6:45 pm
Where: Canadian Memorial Centre for Peace (downstairs in the 'Youth Room')
Why: Energy healing rocks. Give it a try.
Who's Invited: Everyone! Come one, come all.