Jacqueline // October 2nd, 2013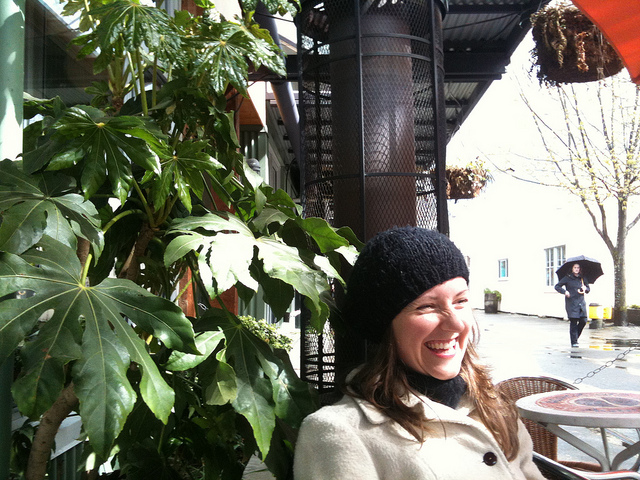 Hello Vancouver! Need a little something to brighten your day?
Pop by Sunny Hill Health Centre October 3 for a FREE 1-hour meditation session with Tiffany Robinson. Why not give meditation a try?
Here are the details:
What: Intro to Meditation Class (for adults)
When: Thursday, October 3 at 12 pm to 1 pm
Where: Sunny Hill Health Centre for Children, Classroom S214. 3644 Slocan Street, Vancouver
Sign Up: Send an email to healthpromotion@phsa.ca. In your email, please include the title, date/time, and location of the class. Or call (604) 875-7242.
Or…don't sign up. Just come by.
Special Note: If you're a Provincial Health Services Authority employee you can register on the Learning Hub. Just search for the Living Wellness Workshop Series.