Scott Robinson // October 31st, 2022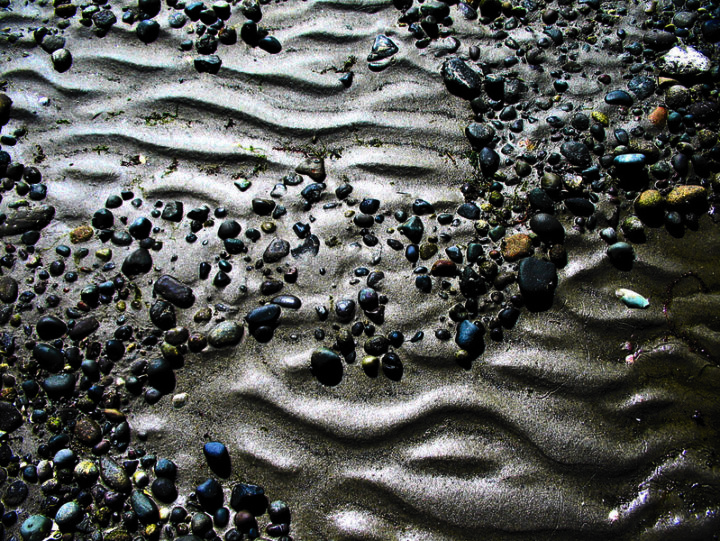 An excerpt from the book, 'Navigation', by Scott Robinson
The spiritual warrior knows the tropical beach is not better or more valid than a quiet afternoon at home. Fundamentally they are the same.
You can heal yourself by seeing the ways you believe your happiness is external to you; that it is somewhere 'out there'. What programming leads you away from this moment where everything is already as it needs to be?
Because it's all right here, right now. Life is complete and whole as it is.
Yes, there is healing to do as you create freedom for yourself, but at the same time, there is only now. The present moment. So if you're waiting for a different reality to show up, you are missing your life.