Jeanine // January 27th, 2014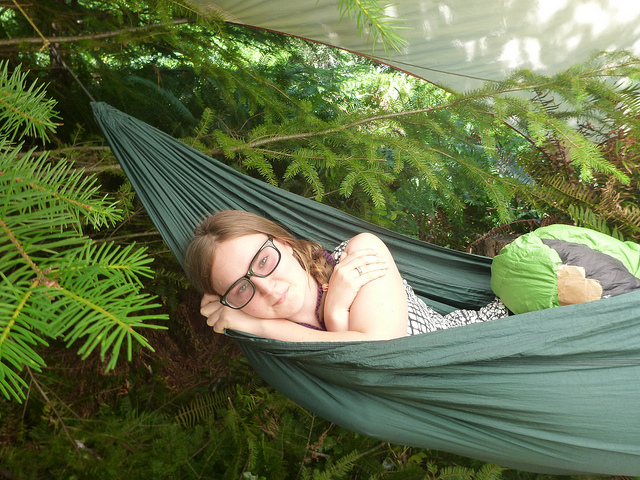 Meditation has helped me notice my feelings – removing the numb sensation I used to live with and allowing me to experience life.
If I'm feeling a certain emotion that I'd prefer to not experience it at that exact moment (maybe I'm in the grocery store and for some reason I want to burst into tears), using my meditation skills I can choose to deal with that emotion later. Instead of crying or feeling sad in that moment, I can be amused and light.
There's definitely value in feeling
a whole range of emotions, but it's all about timing. Meditation allows me to choose when and where I experience certain feelings. It's also helps me cope with stress. I focus on a gentle flow of energy that helps me create a state of ease.
The Lightwork meditation skills, 'centering' and 'grounding', are extremely helpful, and I use them throughout my day to touch in with my true self. If I'm feeling stressed, using these two techniques can help me create more ease. If I'm working with difficult emotions, it assists me in keeping them manageable.
When it comes to managing emotions, meditation is both comforting and powerful.