Scott Robinson // July 31st, 2023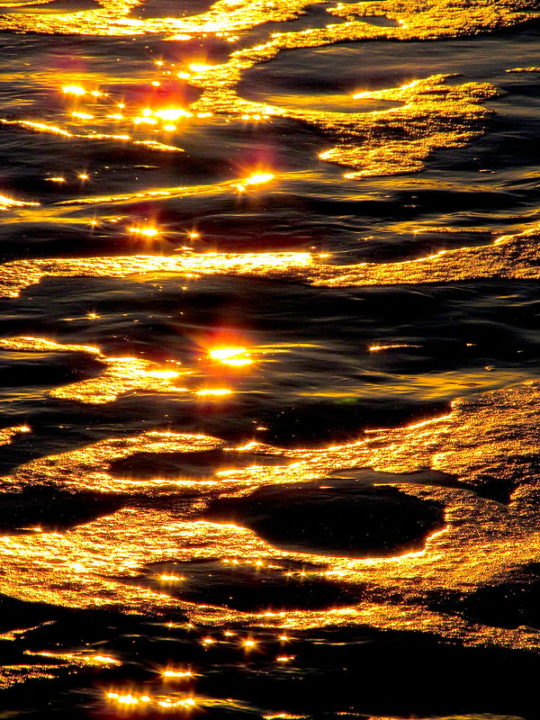 An excerpt from the book, 'Navigation', by Scott Robinson
It's a beautiful thing to be spiritually-senior. It allows you to deeply have the present moment. To get every morsel of joy and satisfaction from whatever is happening.
You can apply this to every part of your life. You probably have enough to eat, a roof over your head and people who love you. Let go of the programming saying, 'It'll be better when…'
When you are spiritually present, you have it all right now.
Don't hang out waiting for bliss to arrive, muddling through until the good thing happens.
Have bliss now.