Level 5 is now underway for 2019. Check back in the fall for 2020 registration info.
1-year program beginning each March, in-person or by phone 
Prerequisite: Level 4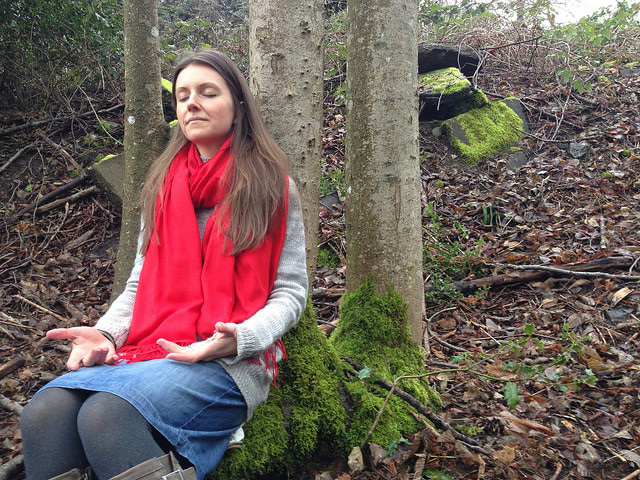 This program helps you advance your energy reading and healing abilities to a professional level.
Lightwork Level 5 is a path to profound personal healing and spiritual awareness, whether or not you ever intend to offer professional readings. You'll get to know yourself deeply, and you'll learn to assist other people on their journeys to greater consciousness.
The program is focused on increasing your spiritual authority in your own life, so you can consciously create the life you want and heal your limitations.
Just like Level 4, this is an action-packed, roll-up-your-sleeves kind of program. You'll get new spiritual information and practice energy reading every single week.
You will also receive powerful spiritual support through a weekly distance healing from Lightwork staff.
You can do the program in-person in Vancouver or by phone. You can make free long distance calls in North America using Gmail.
Please note that Scott sometimes teaches by live web video/phone.
Level 5 students are encouraged to meditate for 1 hour a day, attend Lightwork retreats, and book one formal private reading-healing session a month.
Level 5 Graduation Requirements
Complete all classes
Attend 90% of live classes in-person or by phone. If you miss a live class, you'll be required to do an audio recording.
Complete all required forms
Level 5 Class Schedule
Tuesdays 5:30pm to 7:15pm – Energy Reading session
Tuesdays 7:30 to 9pm – Graduate Community Program Class
Two recorded online classes per week
Class Breaks
Summer Break: Jun 19, 2019 to Sep 2, 2019
Winter Break: Dec 4, 2019 to Jan 6, 2020


Full payment required at the time of registration.
Class fees are non-refundable and non-transferable.
For more information contact Lightwork at lightwork@lightwork.ca.