Julia W. // December 31st, 2013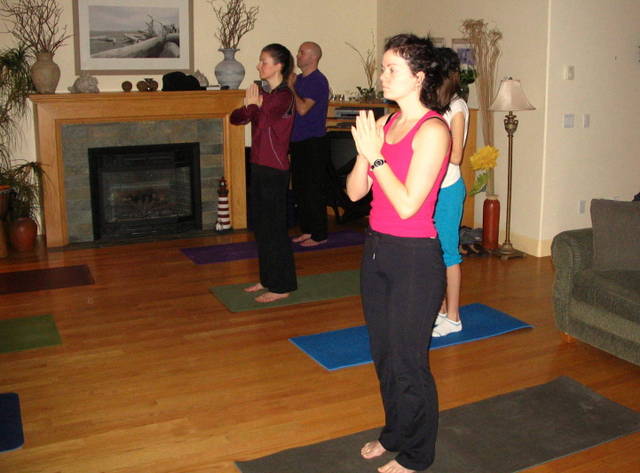 Lightwork Moving Meditation brings spiritual awareness to the body as it stretches and strengthens, deepening flexibility and balance.
Bring a yoga mat and wear comfortable clothing!
Here are the details:
What: 'LMM: Renew' Class. A time for you and your body.
Prerequisite: None
Price: $15
Teacher: Krista Morrison

When: Tues, Jan 7, 7:30pm to 8:30pm
Where: Canadian Memorial Centre for Peace (downstairs in the 'Youth Room')
Register for LMM: Renew
To register via PayPal (with any major credit card) use this form:
To register by phone or email contact Lightwork at 604-733-8776 or lightwork@lightwork.ca
Full payment required at the time of registration.
Class fees are non-refundable and non-transferable.