5-day Meditation Retreat in Vancouver
December 10-14, 2018
Prerequisite: Level 4
Do the retreat in-person, by phone, or by recording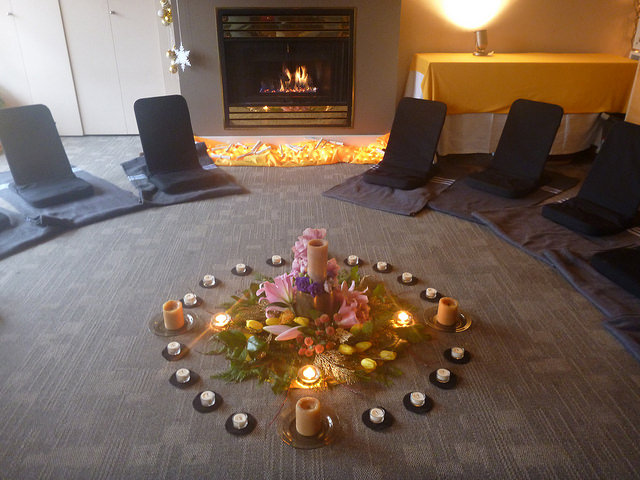 Bring your meditation practice into your home and daily life in an even deeper way. 
The Winter Light Week package includes:
- 5 Days of spiritual sessions led by Scott Robinson
- Daily healing activities
- Pristine Lightwork Energy Set


Daily Schedule
Powerful group sessions are held during the day at the Canadian Memorial Centre for Peace, beginning in the morning with a session led by Scott. In the afternoons, in-person participants will flow through a series of soothing and healing activities.
In addition to the Winter Light Week fee, in-person participants will each spend approximately $50 on contributions to the shared lunches. More details will follow upon registration.
Register for Winter Light Week by Mon, Nov 5:
Tuition $463.00 ($486.15 with GST)
Full payment required at time of registration.
Fees are non-refundable and non-transferable.
Register with any major credit card using this Paypal form:

Send inquires to Lightwork at lightwork@lightwork.ca