5-day Meditation Retreat
December 7-11, 2020
Do live online (on Zoom) or by recording
Prerequisite: Current enrollment in Graduate Community Program
Register by Monday Nov 30, 2020
5 days of spiritual sessions led by Scott Robinson and daily healing activities to support your spiritual journey.
Bring your meditation practice into your home and daily life in an even deeper way. 

5 Days of At-Home Retreat 
During the Winter Light Week, participate in online group sessions while nurturing your personal meditation practice in at-home retreat.
Online sessions include group classes led by Scott, Lightwork Moving Meditation, Reading-Healing exchanges & Sacred Space.
Those participating by recording will receive a daily recording of the 90-minute morning class led by Scott.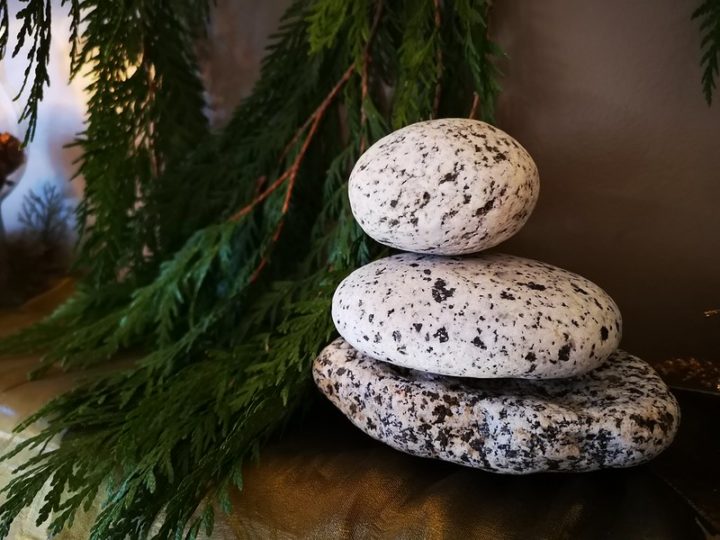 At-home Retreat
In addition to spiritual sessions, the retreat schedule provides ample opportunity for meditation and sacred activities. Use your days to nourish and support yourself as Spirit and take your personal practice deeper.
The Winter Light Week is to be a media-free five-day cleanse, free of all media distractions as much as possible (social media, TV, movies, emails, work communications, podcasts, books etc), with the exception of using your computer just for the retreat sessions.

Tuition $390.00 ($409.50 with GST)
Full payment required at time of registration.
Fees are non-refundable and non-transferable.
Register by Monday Nov 30, 2020
For more information contact lightwork@lightwork.ca