4 weekly classes live online (on Zoom), or by recording
Prerequisite: Current enrollment in Graduate Community Program
Register by Monday, Oct 3, 2022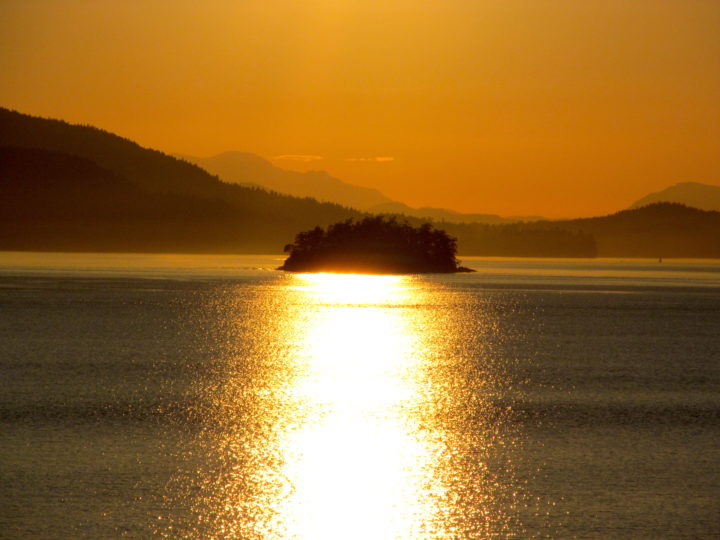 About The Specialty Class
The Specialty Class is an annual class series open to students currently enrolled in Lightwork's Graduate Community Program. This is an opportunity to do deep spiritual healing.
Dates
Duration
Teacher
Location
Price
Oct 5 – 26, 2022
4 Wednesdays: 7:30pm-9:00pm
Scott Robinson bio

Live online
or by recording

$365 plus GST 

Register Now

Class may be attended by live online or by recording.
Full payment required at the time of registration.
Class fees are non-refundable and non-transferable.
For more information contact lightwork@lightwork.ca.