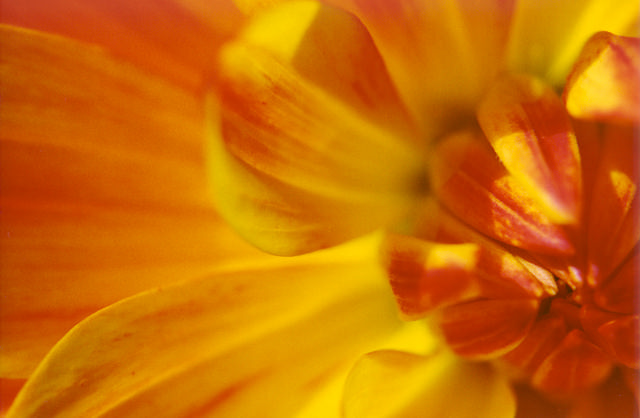 Learn practical new ways to de-stress and get energized. Lightwork has several Intro to Meditation classes coming up! 
Lightwork is a powerful style of meditation that can give you more energy, focus and enthusiasm for life. Sign up for a 90-minute intro class that you can do by phone from the comfort of your home or office.
In this intro class, you'll learn three visualization techniques:
1. A technique to calm your busy mind
2. A technique to release stress, worry and emotions
3. A technique to boost your energy
Date
Time
Teacher
Location
Price
Mon, Jan 7
7:30pm to 9pm (PT)
Julia Watson
bio
Web Video or Phone
$25 plus GST
Thurs, Jan 10
7pm to 8:30pm (PT)
Leslie Dickout
bio
Mount Pleasant
Or by Web Video or Phone
$25 plus GST
Register for an Intro
*You don't need a Paypal account.** Pay with any major credit card. After you click 'register' below, just scroll down the order page and click 'Don't have a Paypal account?' to pay by credit card.
Email questions to lightwork@lightwork.ca. Full payment required at the time of registration. Class fees are non-refundable and non-transferable.