View Schedule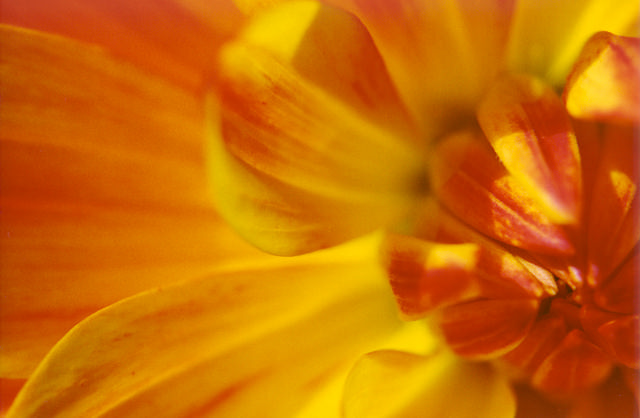 Learn practical new ways to de-stress and get energized. Lightwork has several Intro to Meditation classes coming up! 
Lightwork is a powerful style of meditation that can give you more energy, focus and enthusiasm for life. Sign up for a 60 or 90 minute intro class that you can do by phone from the comfort of your home or office.
In this intro class, you'll learn visualization techniques:
1. To calm your busy mind
2. To release stress, worry and emotions
3. To boost your energy
Please register early to secure your spot in the class.
View Schedule