View Schedule
10-Class Online Series for Parents & Kids (ages 8 and up)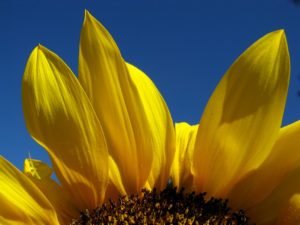 Looking for a new way to spend time with your child and just chill-out?
Take this 10-class online series designed specifically for parents and kids who are curious about learning meditation. You'll get to relax and rejuvenate together. And you'll learn fun, practical skills that reduce stress and increase resilience.
If you're like most families, you are probably needing some new tools for managing all of the changes happening in the world right now. This lively, interactive series passes on life skills that parents and kids can apply right away at work, home and school.
You will learn a sequence of meditation techniques that help you:
• Relax your mind
• Replenish your energy

• Release stress and anxiety

• Be centered and grounded
• Be in the present moment
• Manage emotions
• Create the life you want