Scott Robinson // October 13th, 2020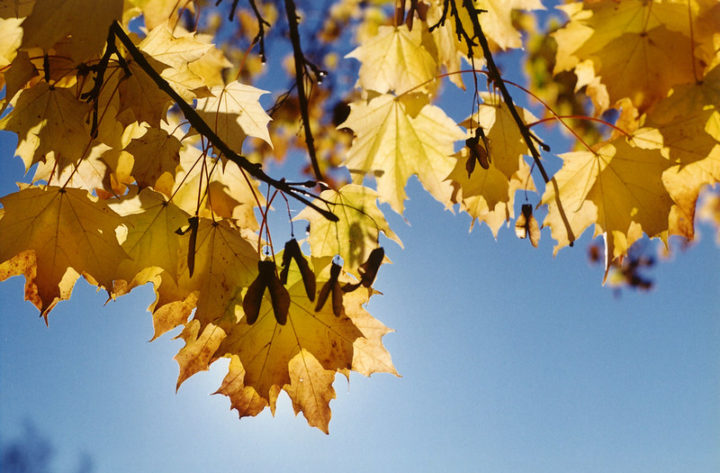 An edited excerpt from the book, 'The Journey is the Goal,' by Scott Robinson
When you truly move into an experience of the present moment, you naturally move into a state of bliss.
You are not comparing the moment to any future event, any past event. The moment is whole and rich and everything.
Ultimately we realize that past and future don't even really exist. The present moment is all there is, and in every moment there are transcendent wonders and deep learning. All we have to do is to make the choice of truly being there and experiencing it.
Believing one moment is more valuable than another moment, or better than another moment is simply judgment, and ultimately falls by the wayside as the present moment opens up to you.