Krista // May 28th, 2019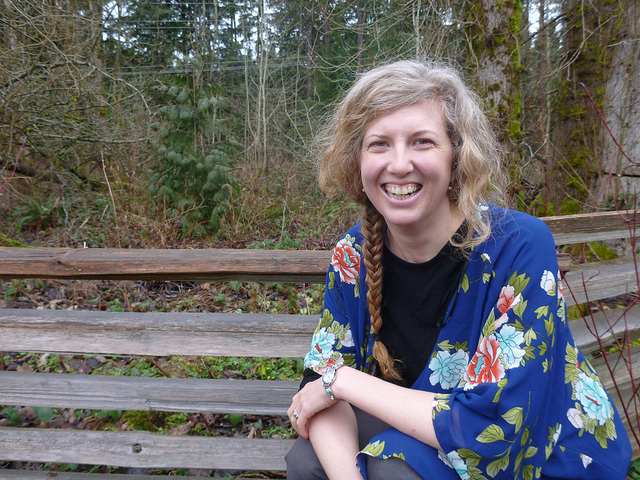 By the time I was a young adult I was very used to the feelings of stress and anxiety. They were commonplace.
I remember when I was 21 walking down the street with a friend and I made a vulnerable admission, "I feel anxious all the time."
My friend's reply was, "I think most people do."
At the time I did not know I was seeking guidance and reassurance from this person. I just knew that the answer I was given wasn't satisfying.
One of the first benefits I felt from meditating was a general sense of reassurance. I discovered I could reassure myself rather than seeking it from someone else. I realized I could ease those all too familiar sensations of stress and anxiety.
Now I have a scheduled meditation time every day. I use this time to see how my body is doing and find out what it needs. If my body is stressed or anxious I then look at what is creating the stress. Do I need to take action? Complete a to-do item? Do I need to let go of an expectation?
It has been a step-by-step journey, but I've learned how to let go of stress and anxiety. In meditation, I listen to my body and I make sure I follow through on what it needs.
Those old feelings have now been replaced by a steady sense of safety and love.