Darci R. // November 5th, 2013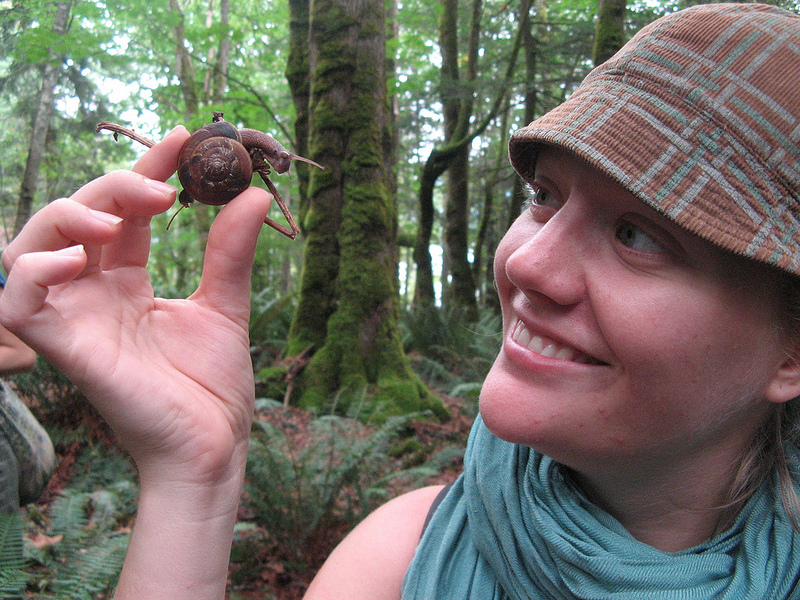 I remember the exact moment when I signed up for Lightwork's Level 2 meditation class.
I can remember the clipboard, the pen and the teacher who showed it to me. I remember thinking, "Wow. There is more…I could keep doing this."
The realization kinda blew my mind and I suspected it was a positive choice for me. Continuing with meditation classes meant that my intention to start living a calmer life could become my reality.
During the Level 2 class series I recognized that I was keeping my meditation practice alive just by being in the class. I significantly deepened what learned in Level 1. I experienced profound self-healing in a fun and supportive environment and there was no question that it was working for me. My life was changing because of it.
And that's been my continuing experience. Each new Lightwork level offered me an abundance of tools, lessons and support on my journey. I've developed profound awareness that has allowed me to deepen my meditation practice and continue my healing.
Now, with years of training, I have become more powerful, soft, loving and aware. It all keeps deepening. It's unlimited.
If you are interested in continuing to learn more at Lightwork we offer year-long programs so you can deepen your meditation practice and learn more advanced tools.
As you consider the next step on your path please know that Level 4 runs every two years and the next opportunity arrives this spring 2014.