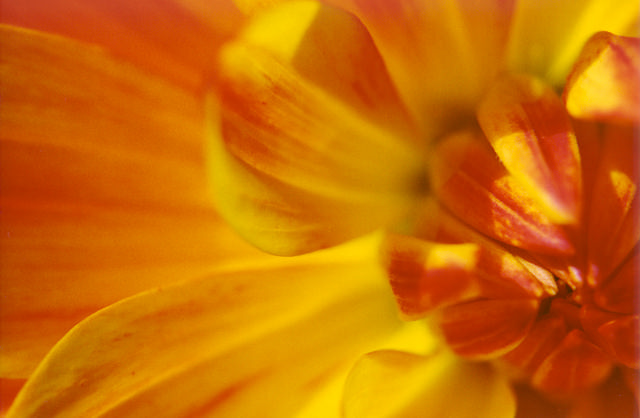 Learn practical new ways to de-stress and get energized.
Lightwork has an Intro Meditation class coming up in Vancouver on Aug 24th.

Come on out. You'll learn powerful visualization techniques you can use in everyday life.
In this intro class, you'll learn techniques to calm your busy mind, and release stress, worry and emotions.
This style of meditation is done seated in chairs, so it's comfortable for the body.


Here are the details:
What: Intro to Lightwork – Guided Meditation
Date: Thurs, Aug 24th
Time: 7:00pm – 8:00pm PT – please arrive 5 minutes early so you're settled in when the class begins.
Where:  Jericho Integrated Clinic, 3733 W.10th Ave. in the Point Grey neighbourhood of Vancouver.
Cost: $25 + GST
Teacher: Cathy Belgrave

Register Now
**You don't need a Paypal account.** Pay with any major credit card. After you click 'register' below, scroll down the order page and click 'Don't have a Paypal account?' to pay by credit card.
To register by email or phone contact Lightwork at lightwork@lightwork.ca or 604-733-8776. 
Full payment required at the time of registration. Class fees are non-refundable and non-transferable.