Tuesdays 5:30pm to 7pm, For Lightwork Students & Invited Guests
Note: There will be no Healing Space on Tues, Dec 26th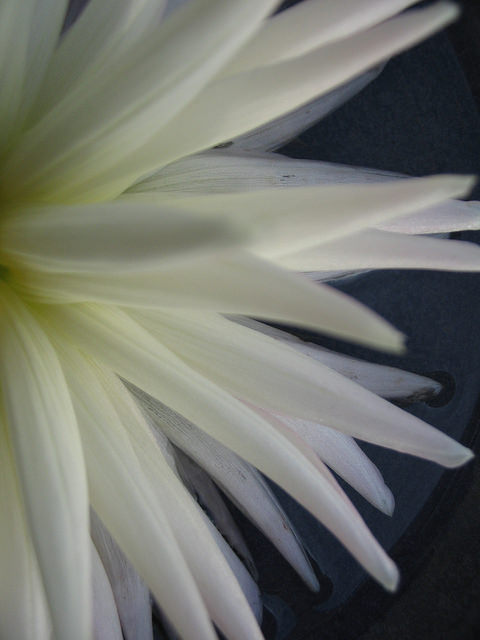 Need a place to chill out and rejuvenate?
We've got just the thing.
Stop by the Canadian Memorial Centre for Peace on Tuesdays anytime between 5:30pm and 7pm for Lightwork's Healing Space event.
Hang out in a soothing environment. Sip some tea. Get a 15-minute energy healing (by donation).
Lightwork students and invited guests welcome! Come every week, or now and again…whatever works for you.
When: Tuesdays 5:30pm to 7pm – it's open-house style so feel free to pop in and leave when you'd like.
Where: Canadian Memorial Centre for Peace at 1825 W. 16th Ave (at Burrard). Downstairs in the 'Youth Room'. There's free parking in the lot.