Julia W. // October 31st, 2017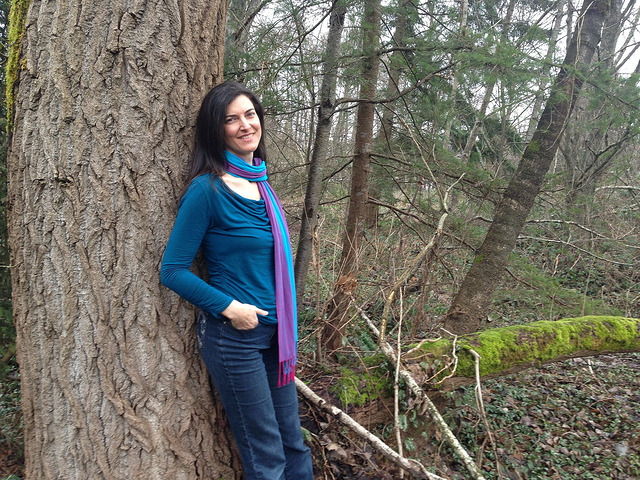 Lightwork meditation focuses on awareness of the human energy system to keep your body healthy and Spirit bright. Instead of focusing on watching the breath, you consciously move your energy through your energy channels and energy centres.
You still your thoughts as you move the energy throughout your body, letting go of tension and anxiety. It is an active, engaged form of meditation that can work well for anyone more used to doing rather than being.