Darci R. // January 23rd, 2017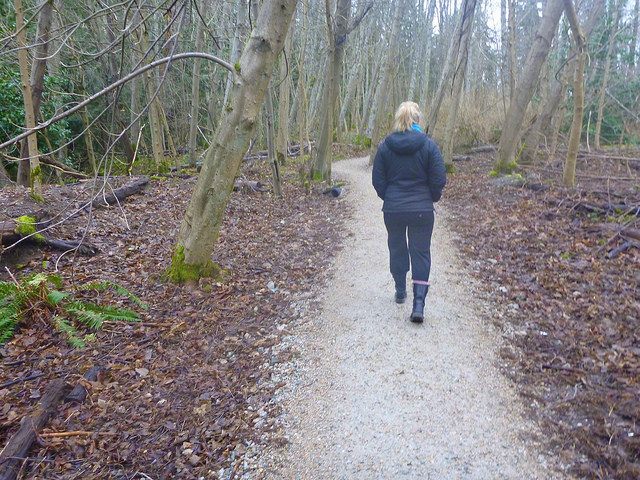 I used to think that freedom meant you could just fly where the wind takes you without a care in the world. I equated being free with not having any responsibilities.
I was under the impression that there was freedom and then there was reality. The two did not intermingle. Now, though meditation I have deepened my understanding of freedom and I recognize it as an internal state. It is not about external things.
Analytically I knew that even people in tough situations of abuse or poverty or war could be 'free in their mind'. I'd heard stories of historical figures such as Gandhi or Mandela who overcame great oppression and maintained a level of freedom but I didn't understand how this could apply to my own life.
Through meditation, I continue to learn what an internal state of freedom feels like. I experience deepening levels of freedom that come with self-responsibility and internal peace, all while living a seemingly normal day-to-day life.
I've learned I can choose freedom.