Jacqueline // November 21st, 2016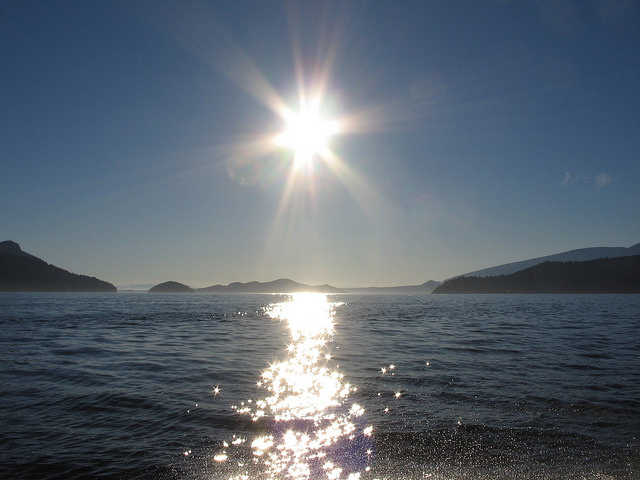 This post is based on a recent class taught by Scott Robinson
So we find ourselves in a time of great change. Perhaps great stress. Great intensity. But you need to know, the effects of the U.S. election do not need to determine how you feel inside. Or how your spiritual path unfolds.
If you choose to be conscious, you are in charge of your reality no matter what is going on around you. You can live in a state of brightness and freedom. But you have to choose it, otherwise you are at the mercy of external forces.
The Buddha lived during a period of intense political unrest and violence in India. Not only did he find his own personal transcendence during this time, but he created a practice that has helped countless others transcend; a practice that is still going strong 2000 years later.
Tibetan monks continued to choose consciousness and spiritual freedom even when Chinese invaders overwhelmed their country, killing untold numbers and destroying 6,000 monasteries.
And consider that Nelson Mandela emerged from 20 years of imprisonment and hard labour, a brighter, freer, more conscious being.
Human beings are powerful. You can create what you want to create. But a bright, conscious existence must be chosen. You won't fall into it accidentally.
The great news is, the initial steps to taking charge of your reality are simple. As you go about your day-to-day existence, are you bringing light into the world? Or are you participating in darkness?
Participating in darkness can happen so easily. Like being competitive with a colleague at work. Taking out your frustrations on your spouse. Angry annoyance at someone on the bus. Judging someone who has a different view than you. Immersing yourself in news coverage that gets your blood boiling. Posting charged comments on social media.
If you are aware of some of your own dark behaviours right now, don't freak out. Don't judge yourself. Just start to make different choices.
Meditation really helps with this. It is a very real, very powerful way to bring lightness and consciousness into your life. It can help you through life's ups and downs; even your darkest moments.
Now more than ever before, with so many global challenges facing us, it will be important for you – for everyone – to have a way to process stress and live in a state of light.
Whatever your way is, find it. Choose it.